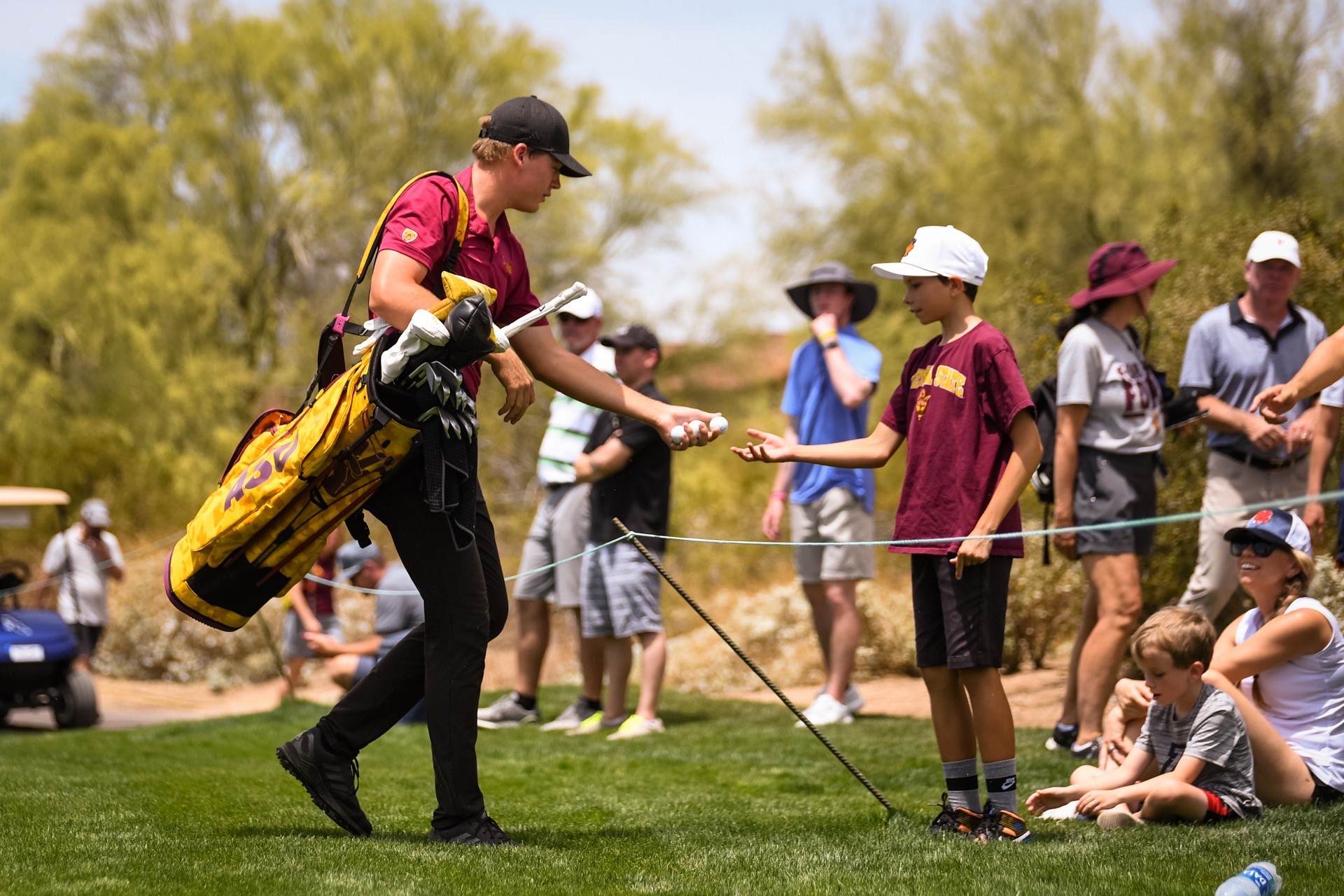 About a month ago, the NCAA Men's and Women's Division I Golf Championships wrapped up in Scottsdale. It was the second of a three-year run along the "Road to Grayhawk," which will conclude in 2023 with the women competing May 21-26 followed by the men May 28-June 2. It will, no doubt, be a huge success, if it's anything like the last one.
The competition started with ladies first, of course, and Stanford immediately moved to the front of the line. They won both the individual and team competitions, with Rose Zhang cruising to victory at -6, three shots ahead of Natasha Andrea Oon of San Jose State. The Cardinal also posted an impressive 3-2-0 win over the Oregon, despite the Duck's best efforts to pull back into the match after a tepid start in the team competition.
On the men's side, Vanderbilt's Gordon Sargent made a birdie on the first sudden-death, playoff hole to settle the individual title. Parker Coody of Texas, Ryan Burnett from North Carolina and Eugenio Lopez-Chacarra of Oklahoma State finished tied for second place.
And finally in the team competition, Texas defeated Arizona State 3-2 for the program's fourth title. The Longhorns were driven by big wins from seniors Parker and Pierceson Coody as well as junior Travis Vick, who clinched the championship.
"It's hard to put into words what this feels like," Vick said. "It's been such a long road, going through a lot of adversity as a team. We had a target on our back, so to be able to get it done is truly special."