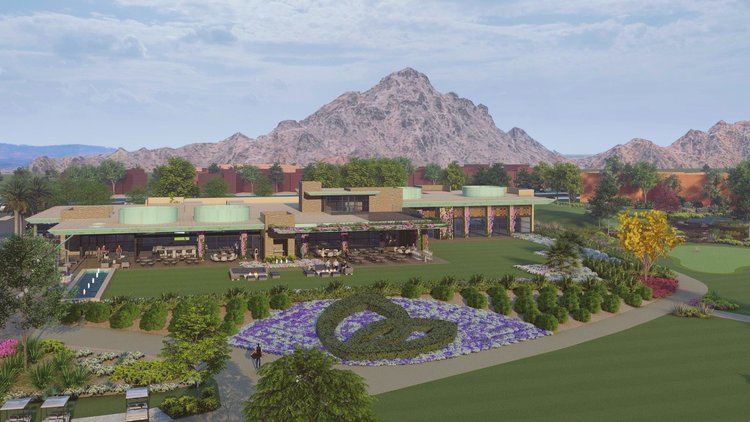 A venerable Valley favorite, Biltmore Golf Club is undergoing a major renovation. The plan is to, first, build a new golf shop, member facilities, and an underground golf cart storage facility that allows for additional parking. Second, a new clubhouse and restaurant will replace the existing Adobe clubhouse, restaurant, and outdoor event tent.
Finally, plans also are in the works to renovate and restore the Adobe golf course while preserving its famous parkland setting, with work expected to conclude late 2023.
For now, The Adobe and Links Golf Courses, and the Adobe Restaurant and Bar are open. By all indications, the final results will be nothing less than breathtaking.