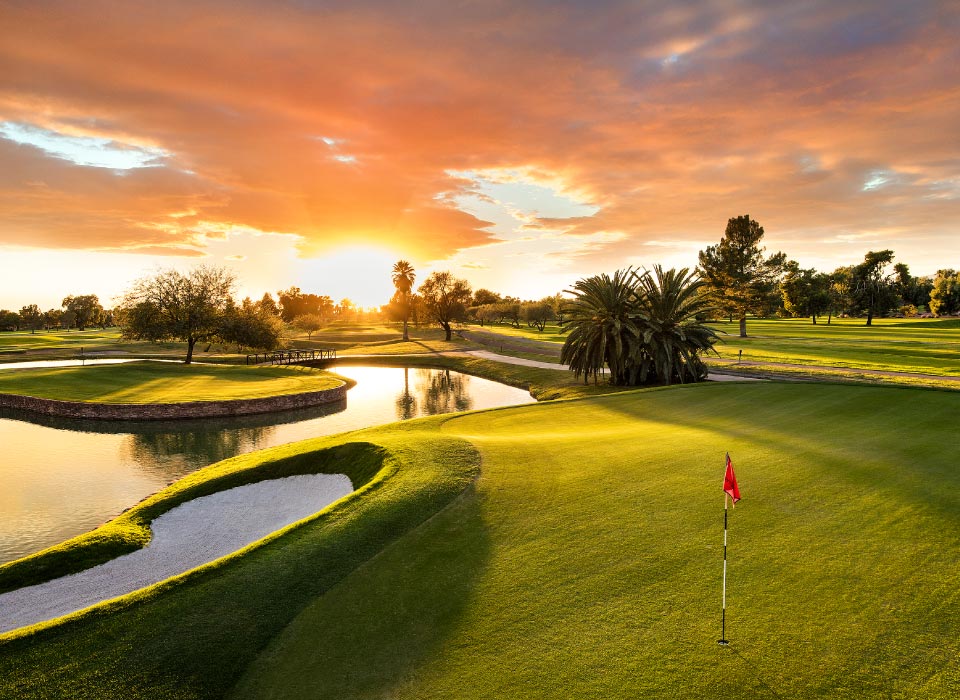 CommLinks welcomes expanded digital marketing role with JDM Golf
Already engaged with various digital services for JDM Partners and several of its businesses, Communication Links welcomes a new expanded role with JDM Golf to manage digital-based marketing services for Wigwam Golf and Arizona Biltmore Golf Club.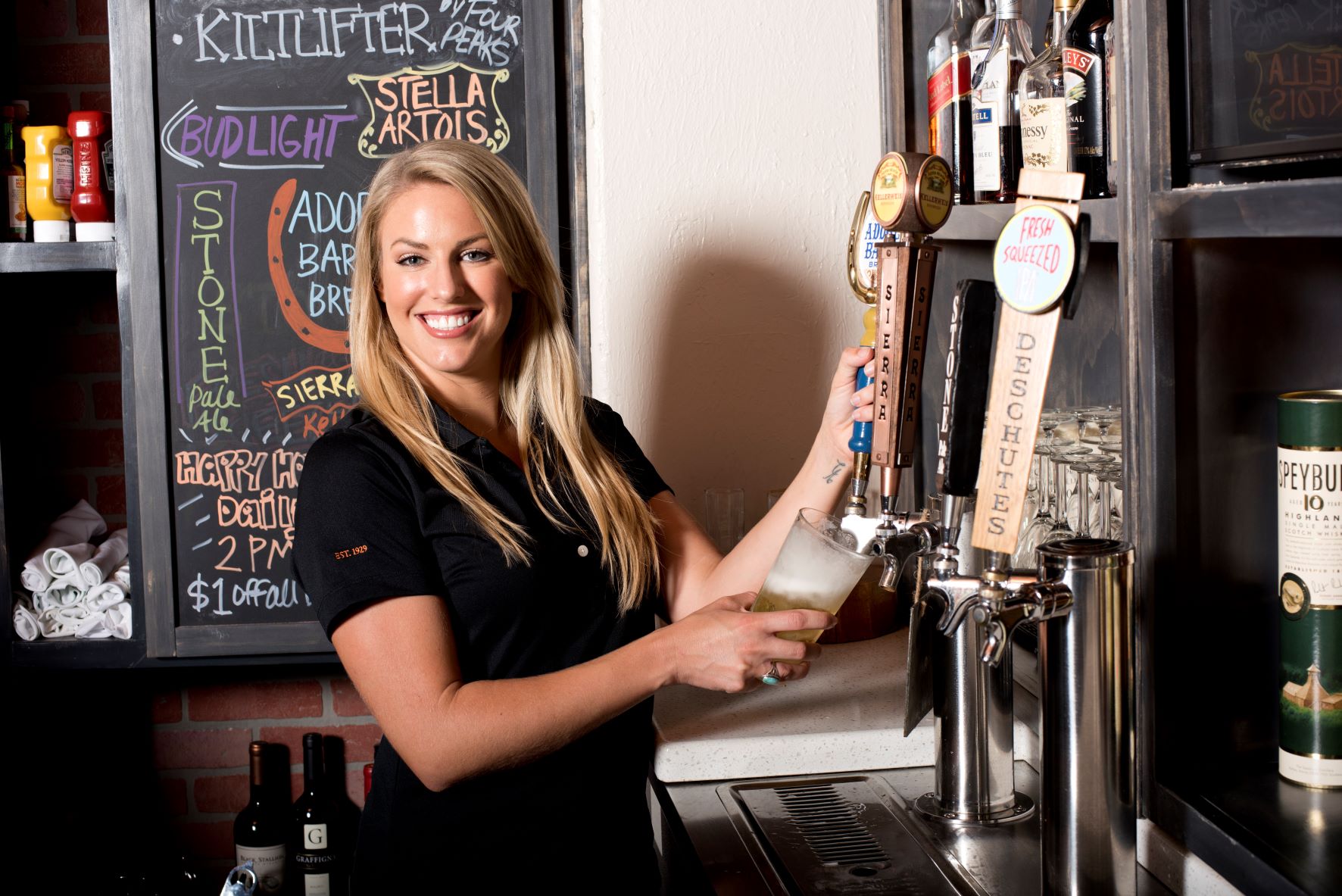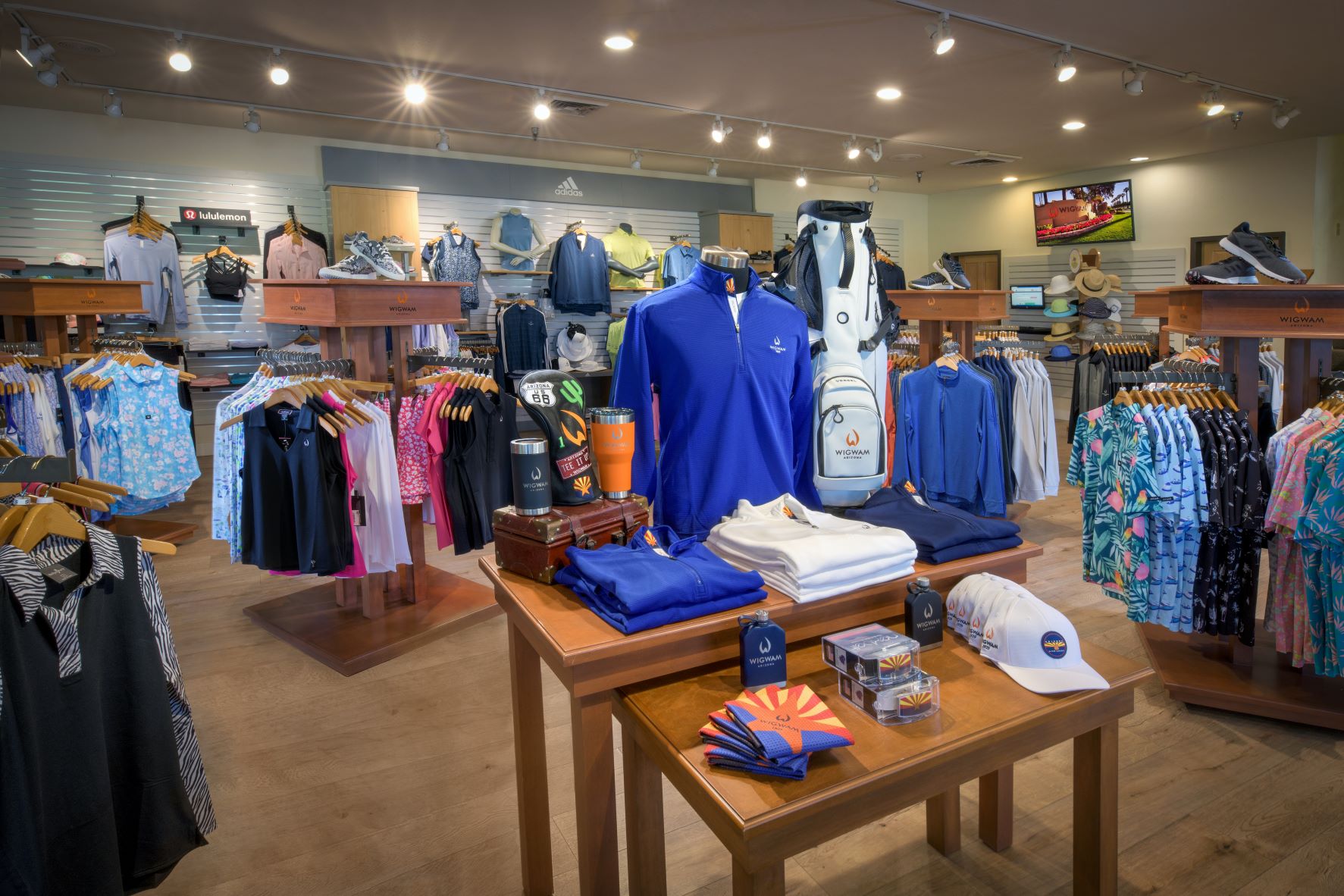 Tackling websites, social media, SEM, analytics, email, advertising and other marketing duties for the two facilities tops the list of things to do, and with property-wide enhancements now underway at Biltmore, it couldn't be a more exciting time to join the team. Wigwam Golf, on the other hand, upgraded the Gold Course back in 2015 with the help of Tom Lehman. This popular golf destination has been attracting golf travelers worldwide since 1965, as well as hosting golf events like the Patriot All America Invitational.
"I can't think of two facilities that better represent the quality and breadth of golf in the Valley of the Sun," said Communication Links founding partner Dave Gilbertson. "We're honored to help make them shine within this special destination golf market. Thanks to support from the club level to the boardroom at JDM, we're looking forward to a rewarding relationship for everyone."
Arizona Biltmore Golf Club