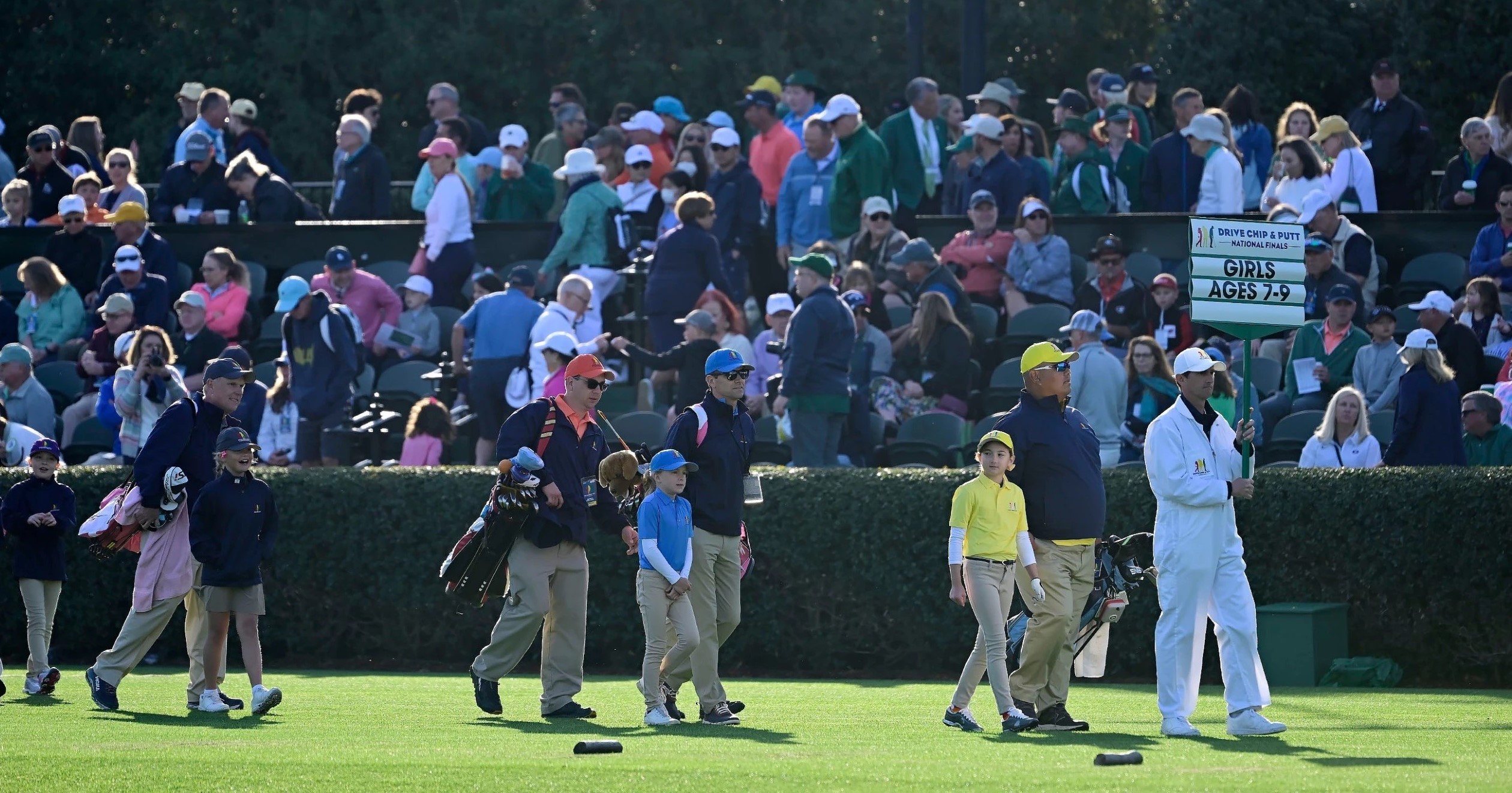 Jessica Hoerr Personifies Golf's Unique Transformative Power
Officially speaking, Drive, Chip and Putt is "a joint initiative founded in 2013 by the Masters Tournament, United States Golf Association and The PGA of America…free junior golf development…," yada yada. But what does all that really mean?
"The Drive, Chip and Putt experience was amazing, and I made new friends. I look forward to trying again and seeing my friends from different states soon," said Jessica Hoerr, Phoenix resident who recently took third place in the Girls 7-9 division at the 2022 Drive, Chip and Putt National Finals, contested at Augusta National before the Masters.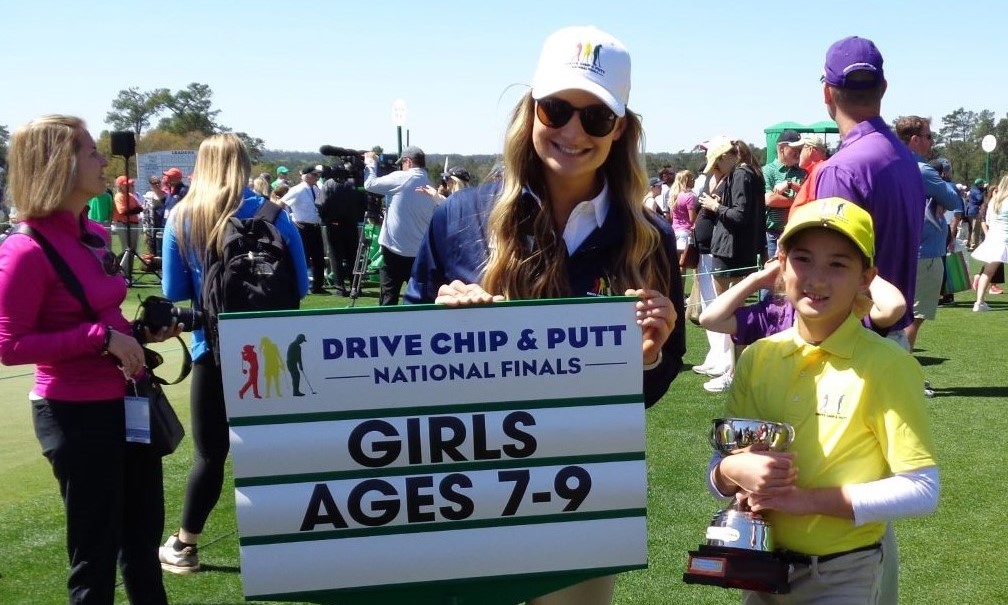 Jessica pictured at Augusta National alongside Mia Compagnone, Southwest PGA, who supported Jessica every step along the way, including as standard bearer for Jessica's group at the national championship.
Drive, Chip and Putt is just one spoke of a rapidly accelerating junior golf wheel that Jessica rode all the way to Augusta. And if this isn't interesting enough, the way Jessica got started in the game – or almost didn't – is downright heartwarming.
Jessica's mom, Danielle, explained roughly five years ago Jessica's grandpa won a $500 gift certificate from a sporting goods store and "thought Jessica should play golf."
Danielle noticed "Girls Golf Day happened to be coming up, so we signed up and showed up wearing jeans; we didn't know anything at all about golf," including that the tournament portion of the day was for course-ready girls only.
Girls Golf of Phoenix director Cori Matheson spotted them from a mile away and quickly accommodated Jessica, unwilling to send her away empty handed.
"She gave us a really quick class, and Jessica played a one-hole tournament," Danielle said.
"And I won!" Jessica added.
That gesture sparked Jessica's passion for golf, which five years later led to a trip to Augusta National for the Drive, Chip and Putt National Finals.
"I think back to when we first went to a golf course, feeling nervous and out of place, only to be welcomed by Girls Golf of Phoenix," said Danielle. "I never dreamed a few years later Jessica would be at the Masters and winning a Trophy in a national golf event. As non-golfing parents, the entire experience has been overwhelming at times. But I'm so glad we decided to let Jessica try golf. It has made her a better person both on and off the course."
"You hear from others how great the program will be, but when you actually experience it, you realize how truly special it is," Jessica's dad, Mike, added. "I cannot imagine a better family experience."
We can't either! And as special as Jessica's story may be, there's plenty more where that came from. The golf industry in general – including the game's core foundational institutions – have been hard at work paving the way for many more "Jessicas" in golf as well as life beyond the game.
"Drive, Chip and Putt has really been an amazing growth experience for Jessica," Danielle concluded. "She is so much more confident meeting new people, and even going to school this week than she ever was before, as well as more confident in her golf game. I can see how the experience has given her inner strength and faith in herself."
Now, that's what Drive, Chip and Putt really means!