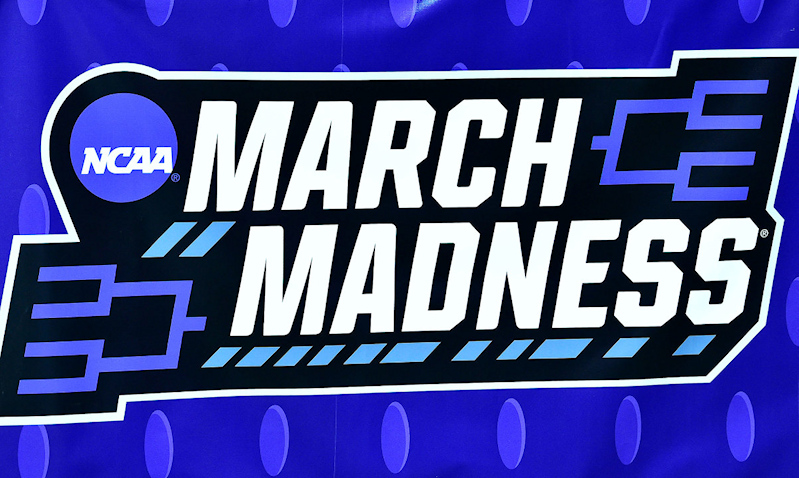 The 2021 NCAA Men's College Basketball Tournament is in the books. Baylor defeated Gonzaga 86-70. The winner of this year's CommLinks March Madness pool is our very own Digital Content Director Zac Strohfus. He defeated a large field of "Friends of Dave" to claim a nice jackpot. We convinced Zac to help our newsletter readers prep for next year. He offered up the following tips. We'll turn it over to Zac for the rest of the story.
Z's Secret Sauce
First thing's first – revealing winning secrets is not something I make a habit of, but these sure-fire tactics are guaranteed winners. The first step is something all of you know and regularly practice in the run-up to March Madness. I'm just reinforcing how powerful this can be in claiming victory.
First Step: Procrastinate
The early bird might get the worm, but that bird doesn't finish in the tournament money. Use every available minute before your bracket deadline to do research. What to look for? I like to start with each player's lifestyle and habits. Specifically:
— Who doesn't drink enough water?
— Who stays out too late?
— Who shows up late to practice?
— Who parties too much?
It's all available on social media if you know how to look. Start scouting.
Second Step: Deep Dive
Once you've got a handle on the real dynamics of each team's roster, you can begin to toss out the losers of the group, those who will crumble in the crucible of tournament play. No matter how many regular season games a team wins, if the coach can't get his players properly hydrated, send them packing early in your bracket.
Next do a deep dive on the star player of each remaining team. Check out his Instagram account. Find out who his friends are. Who his teachers are. Who he interacts with regularly. Then befriend those people and start gleaning real insider information. Is he in a tiff with his girlfriend? Does his 8th grade PE teacher think he can carry the team? These things are crucial, and they'll really start separating your bracket from the know-it-all in HR.
Third Step: The Hail Mary
Look, I know my method isn't for everyone. It takes commitment to win the big bucks. But if you can't handle that type of hustle, here's a real pro tip:
Google "(Insert year) March Madness Brackets."
Pick one link from the list you are given (preferably one near the top to avoid unnecessary scroll time and any confusion).
Print out the bracket listed on the page.
Copy each team's name onto your bracket (*Crucial, no matter how much you want to change a team, don't. It will only cause heartbreak in the end).
Turn in to your designated March Madness Commissioner.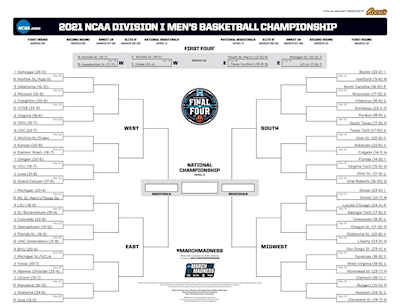 It's not perfect. But it works…sometimes. In fact, this is exactly what I did this year. See you at the pay window.