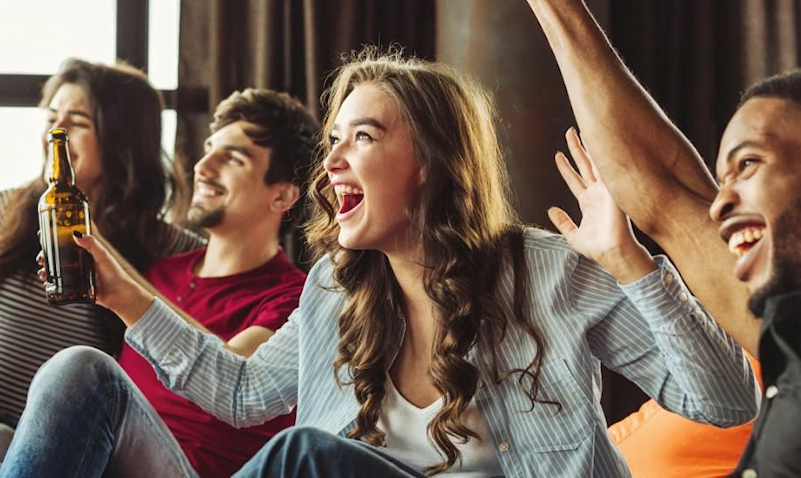 Hello sports betting! With the ink dry on HB 2772 and the new gaming compact with Arizona Tribal Nations firmly in place, it's time to prepare for a brave new sports betting world here in the Copper State. There are some questions as to who gets what license and when we'll be able to lay our first bet, but we'll iron out the details later. Now is the time to be excited!
Here are three reasons why we are PUMPED to see sports betting find a home here in Arizona.
Added Excitement
Sometimes, there's just nothing better than plopping on the couch on a Saturday afternoon with an ice-cold beer and the game on TV. It's relaxing. It's fun. But now, the casual sports weekend has a little action. And with the incredible advances in digital technology, sports bets are no longer confined to the money line, the spread or betting the over.
Imagine this: You're sitting there, feet up, wiping the margarita salt from your mouth while your dog chomps at the nacho you dropped on the floor. You see Jordan Spieth approach the teebox on 12. He birdied the last two with an average proximity to the hole of 8 feet. He's on fire! You leap up spilling the remaining nachos, grab your phone, open your sports betting app and lay $5 on Spieth's par-3 tee shot to come to rest within 10 feet. It pays 2-1. Spieth tees off. It looks good, you think. It's right on line and stops pin high just 6'3" from the hole. An easy $10 and more nachos for Fido. Real-time gaming fun!
We're not quite there on this technology just yet, but we will be – sooner than you think.
TPC Scottsdale and DraftKings Partnership
The PGA TOUR and DraftKings plan to create a visually stunning "19th hole" experience at TPC Scottsdale where fans can gather year-round to place wagers, watch sports and enjoy quality food and beverage options.
The PGA TOUR and DraftKings are working closely with the City of Scottsdale and the Thunderbirds, the host organization of the Waste Management Phoenix Open, to develop the project and maximize economic, tourism, and charitable benefits to the local community. Several locations are being considered at TPC Scottsdale for the retail sportsbook, with details to be announced at a later date.
That should be a blast!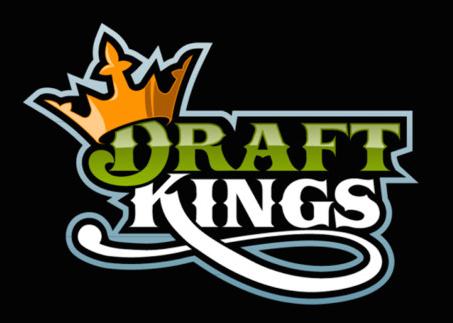 New Games at Tribal Nation Casinos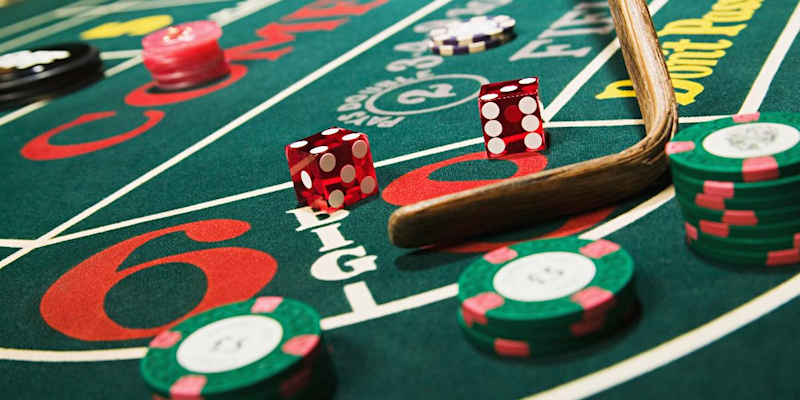 The last gaming compact brought table games like Blackjack and more fun to Arizona's vibrant gaming industry and with it, more tourism dollars for the State. The new agreement will allow Arizona's Tribal Nations to offer not only sports betting, but also new table games like craps and baccarat. Good news for dice fans! Except those who bet the no-pass line. No one likes you (kidding).