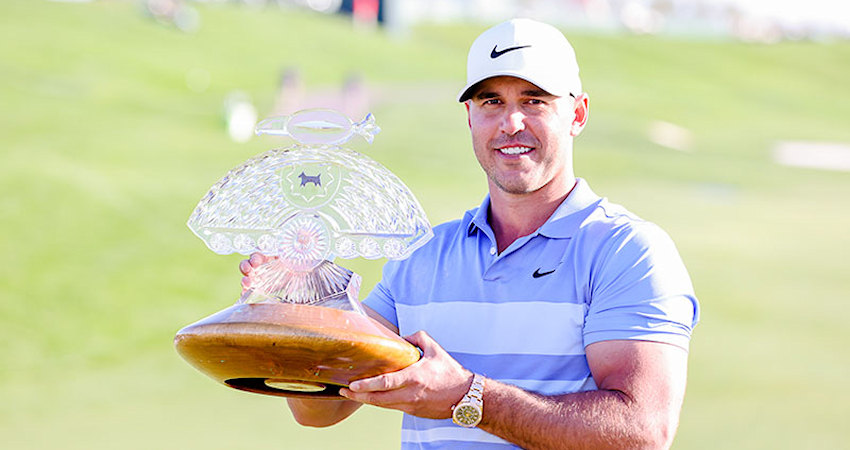 The WM Phoenix Open is near and dear to all of our hearts here at CommLinks. Actually, that might be the understatement of the century. We love it. We love the hard work that goes into it. We love the long hours and the resulting camaraderie you can only get from being in a marketing foxhole with your peers. We love the artwork and ads. We love the science and social. We love the video and photography and the souvenir program. We love running the media center and answering the hard questions – always on message of course.
But most importantly, we love being a part of the more than $160 million raised by The Thunderbirds – hosts of the WM Phoenix Open – over the past century which positively impacts hundreds of nonprofits and charities across the great State of Arizona. And while this year was most certainly different than years past due to health and safety concerns, our pride for "The People's Open" is stronger than ever. We're equally proud that one of our principals has been a member of The Thunderbirds for 24 years!
Take a look at some of the coolest moments from the 2021 Waste Management Phoenix Open.