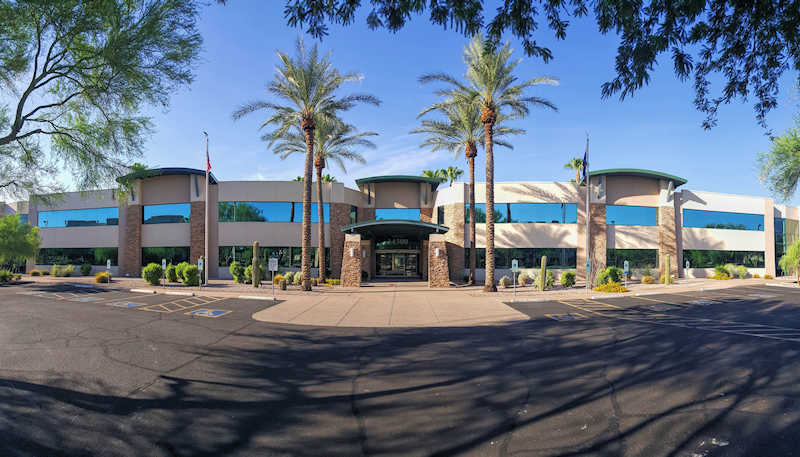 Communication Links: Starting 2021 in New Digs
After 6+ years at Indian Bend Road in mid-Scottsdale, the team at Communication Links packed up and moved on January 15. The trek north to Scottsdale Airpark was but 6 miles, but the chaos of managing our client relationships while packing up furniture, our computers, printers, files, pictures and 30 years of memorabilia and mementos took weeks of pre-move prep, and almost five days to fully unpack, set up and get back to business.
Our new space is compact and extremely efficient. We did invest in updated infrastructure to enhance our digital communications, including shifting from a 15-year old analog telco switch to a next-gen VoIP telephone system. As a Silicon Valley ex-pat, I'm really excited about how we've integrated technology into our day-to-day business operations.
Come for a visit…stay for awhile! We hope you'll stop by soon.
Arrival in Scottsdale Airpark