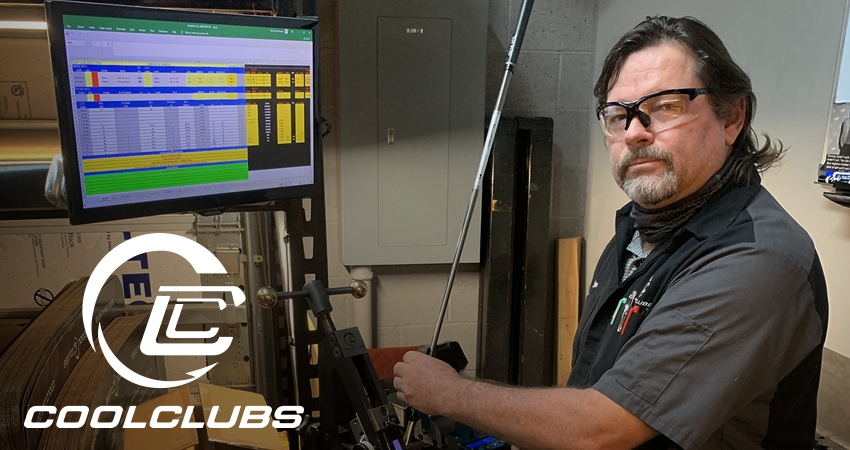 Staying on Top in a Crowded Market for Golf Clubs
One of the great by-products of working with smart, savvy clients is that we at Communication Links get to learn a lot about their businesses from the inside. But, better still is our ability to watch how they lead their business teams and take care of their customers.
Our custom clubfitter friends at Cool Clubs have just one way of conducting business: the right way. No ifs, ands or buts about the company's focus. Read how Cool Clubs' meticulous attention to detail drives every part of the clubfitting and club building process to help their clients Play Better Golf.