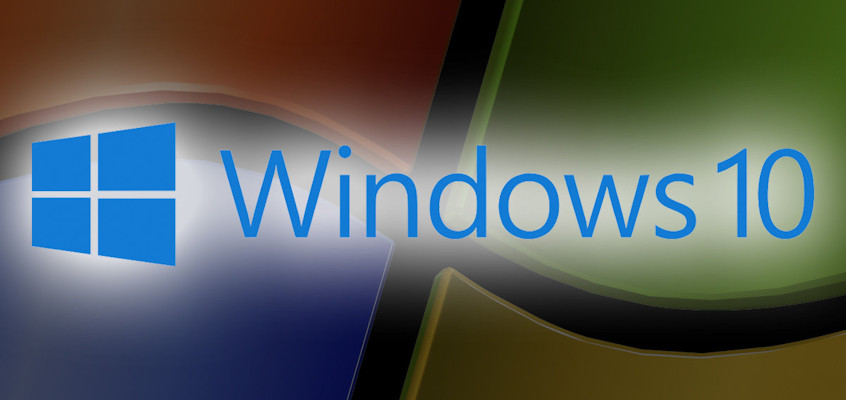 Last week the Department of Homeland Security and Mozilla, an open source browser developer, warned users to update the popular Firefox browser. It seems that hackers have continued to cast their nets far and wide looking for holes in Internet infrastructure, both hardware and software.
A case in point is that earlier this week, the National Security Agency (NSA) and Microsoft jointly announced that all Windows 10 users should immediately run their Windows software updater due to a serious flaw in Windows that could open entire companies to malware and ransomware attacks by spoofing trusted identifies. There has been a noticeable uptick in national security-related cyber attacks from a variety of bad actors. Notably, North Korea, China, Russia, Ukraine and Iran may be at the root of some of these more serious cyber assaults on our computer systems. These are not part-time hackers, thrill-seekers or teenage savants just having some fun. These more serious attacks are state-supported intrusion attempts against our utility grids, healthcare systems, defense infrastructure, large corporate enterises, the banking and fintech sectors and even small- and medium-sized businesses.
For those of you running home or company PCs on Windows 10 you should immediately update your Windows 10 operating system. We view this as a code-red required update, not one you should delay to whenever you get around to it. Some of you may have set your system to run Windows auto-updater, so you may be good to go. But, it's always a good thing to run a quick check to make sure your PC has been updated within the last few days.
It truly is better to be safe than sorry.
Quick Steps for Updating Windows 10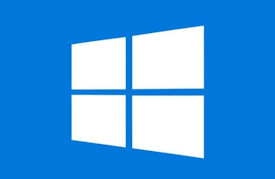 Click on the Windows icon in the lower left corner of your computer screen. In the left rail of that pop-up you should see the "gears" icon which is your Settings menu. Click it. You'll see an icon and text in the resulting window called Update & Security. Click that. Then, click the "Check for Updates" button and take it from there. You may find more than just the one security patch that needs updating, but the system will tell you everything that needs to be updated which may include Office365 updates, Windows Malicious Software Tool removal, etc. The system will automatically begin to download and then install the new software. A system reboot will be required after that process is completed.
With phishing emails and spoofed alerts from what look like legitimate companies (PayPal, Amazon, Visa or you regular bank), you need to be vigilant and always alert to these clever spam scams. Once malicious code enters your computer, it can spread to many other devices on your home network. In a business environment with tens, hundreds or even thousands of devices on the network, it's a disaster waiting to happen.
Run this Windows 10 update as quickly as you can. You won't regret losing a few extra moments while having your first cup of coffee in the morning.
READ NSA RELEASE