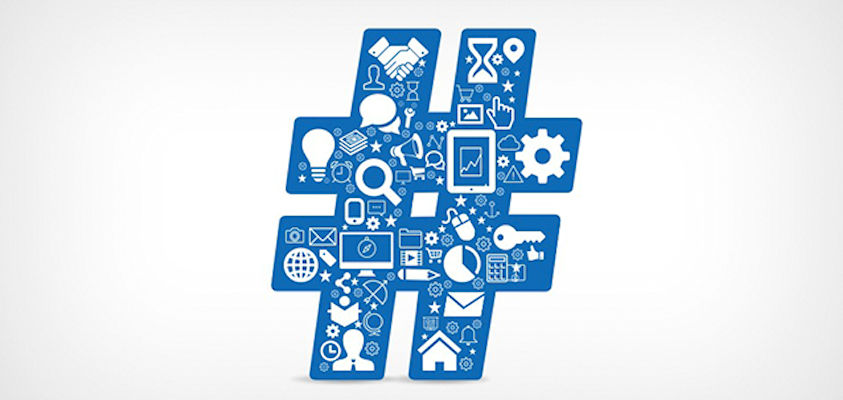 Facebook, Instagram, YouTube and Twitter represent uncharted waters in the marketing space and certainly a tantalizing vehicle to increase incremental revenue. As a golf course, you were selling tee times long before social media, and you'll be able to sell tee times long after the social network giants of today are ancient ruins. But now that most of the social networks have learned to monetize their platforms through ad sales, brands are beginning to see a major decline in organic reach. What does that mean for your golf club? Well, for starters, very few of your followers are seeing your posts. Sorry.
What used to be free, fun and easy way to get people into your restaurant for Taco Tuesday, or fill your tee sheet on a lazy, summer Saturday, has now turned into a pay-for-play platform. And while you don't need to pay exorbitant amounts of money to get in front of the right people, you will – most certainly – have to pony up some dough to be seen. Roughly, only three to five percent of all of your followers see your posts on a regular basis. But here at Communication Links, we're constantly researching cutting edge social media marketing techniques to better serve our clients and their efforts to market to golfers around the world. And we're good at it.
The social networks mentioned above are math-based platforms, meaning they operate based on artificial intelligence (AI) and the ability of that AI to recognize patterns that help the spread of information to relevant users. But personal affinity and user taste account for a much of the spread of information within and across social networks. That means social media is an integer-based, non-standard language and operates more like non-linear algebra than plug-and-chug mathematics. Or, simply put, math is why people see a post, art is how they experience and react to a post. We need both disciplines to be effective in the social space. It is not enough to post regularly with a ton of hashtags, even if it looks like that's all the big pages are doing. They're doing much more, and they're paid handsomely for it.
So other than spending money, how can your golf club up their social game? The answer lies in engagement. Of course, you want to entice and incentivize your followers to regularly engage with your posts, but often, this practice is looked at as a one way street. It's not enough to hold a "tag your friends" contest to get people to like, comment and share your posts. People, especially on social media, want to be heard and mentioned. Make a concerted effort to engage with people on your pages, but more importantly, get out of your comfort zone and engage on different pages. Comment on a golf.com post. Join groups like "places to play" and begin to form relationships with other pages. Just like playing nice and networking in your immediate circles has been an excellent way to drum up extra business and build alliances, social media relationships are gaining clout as "real" relationships, especially among consumers and golfers.
In summation, if there's one thing we can tell you about social media, it's you have to be willing to take risks, both fiscally and emotionally. Don't be afraid to take a stance on a golf issue, but stay away from politics. Don't be afraid to drop $20 into Facebook to try out the advertising platform. You'll be amazed when you see how far President Jackson can go on the internet. And most importantly, engage with your users, even if it might be an awkward conversation