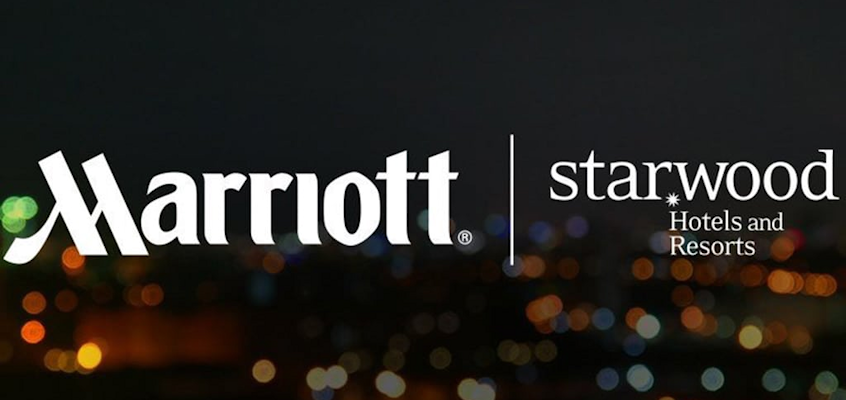 Have you had a Starwood Hotel guest reservation since 2014? If so, Starwood's full line of hotel brands, all owned by Marriott Corporation, has had its entire database breached by hackers that will impact up to 500 million customer accounts. Some of Starwood's brands include Sheraton, Westin, W Hotels, St. Regis, the Luxury Collection and others. The information just came out within the last few days and is causing consternation worldwide.
Marriott-branded hotels were not affected since they are on a separate reservation system, although they do have plans to merge them. I wonder if they'll rethink that idea?
Unfortunately, hacking is a sign of the times and we're seeing a significant increase in the number of companies that have been forced to admit their internal databases have been compromised. The breadth of these penetrations against many different business categories (credit rating services, banks, medical services, travel & leisure, Internet providers and others) just demonstrates how important it is for you to keep checking your credit scores and credit reports, regularly changing passwords and user names on all personal accounts, and not using the same user name and password on many of your accounts such as banking, medical, credit cards, etc.
Stop the Hack Attacks
Hackers are very smart. They know that most people use the same password for many different accounts, so if they compromise one of those accounts with the correct password, they just keep banging on Amazon, PayPal, Chase Bank and any number of large companies to which many people have personally identifiable information (PII) trying to brute force their way into one of those accounts that may belong to you.
We're almost at the beginning of a new year, so now would be a good time to think about your user names and passwords and begin changing them as soon as possible. Not necessarily because of the Marriott/Starwood breach, but because it just makes perfect sense to be proactive in protecting your privacy and in securing peace of mind about your personal financial, family and medical information.