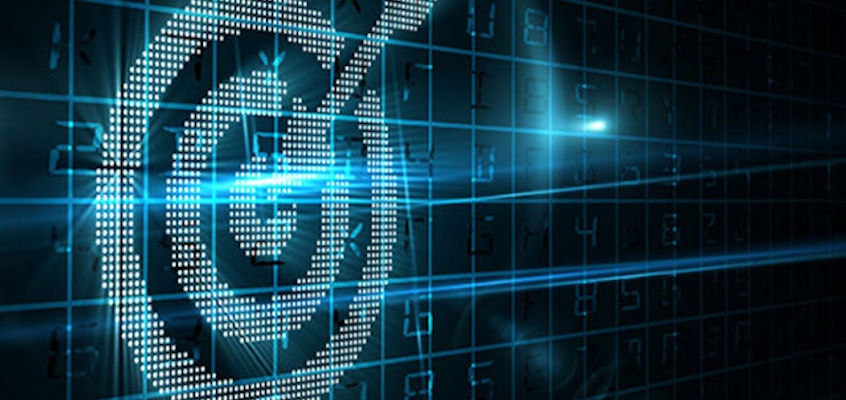 Print isn't dead, but its value to advertisers is shrinking. And with digital technology moving faster than a downhill slider, golf clubs have to reevaluate the efficiency and value of traditional media in their marketing stack compared to some of the new and exciting vehicles in the digital advertising space.
Allocating the majority of your golf club's advertising assets in traditional media is like skipping aeration because the grass already looks good. Sure, you could probably get away with it for a few years without hearing a customer complaint, but the setback to the golf course – and the overall operation – will irreparably damage the club's ability to compete in the future. Spending most of the marketing budget on low ROI vehicles like newspaper or magazine insertions can significantly hinder future growth and overall market share, just like forgetting to punch the greens.
What is Digital Targeting?
Traditional targeting models suggested in order to reach golfers, golf clubs needed to advertise where golfers were looking. That prompted a ton of legacy golf publication buys like Golfweek, Golf Digest, Golf Channel and others in hope to interrupt the attention spans of golfers watching golf content. Makes sense, but if the Honda Classic is on at the bar and you bought a 30-second spot, how many leads are actually engaging with your brand instead of trying to track down the barkeep for their second beer? How many golfers are actually watching? How many barflies are simply looking for the remote to change the channel? With digital advertising techniques, golf clubs can target golfers no matter where they are on the internet, ensuring a fuller attention span and a more qualified lead base.
Digitally targeting golfers dramatically reduces waste because marketers don't have to "hope" their creative ends up on the retinas of their potential customer base. Instead, machine learning tools identify known golfers through capturing purchase behavior and internet-navigation behavior and serve ads to these extremely qualified leads whenever they're online and whatever URL they landed on – not just golf-oriented content. For example, if your CRM data determines your ad target is someone age 25-45 who plays 20 rounds a year and lives in Phoenix, we can tell our computer models to identify the specific person and target them when they get their news, when they check on their grandkids' social pages and even when they're shopping at Macy's.
Targeting Techniques
There are four main ways golf course marketers can target a qualified lead: keyword targeting, geographical targeting, behavioral targeting and retargeting. Keyword targeting allows marketers to target searchable terms for golf such as "where to golf in Scottsdale," or "best golf courses in Arizona," perfect for broadening your potential customer base. Geographical targeting makes it easy to send specific messages or promos to people near your club for last-minute tee times or F&B specials. Behavioral targeting empowers golfers to choose your club over a direct competitor. And retargeting –the Big Kahuna of digital ad sales – serves ads to potential customers who have already been to your website. Slam Dunk.